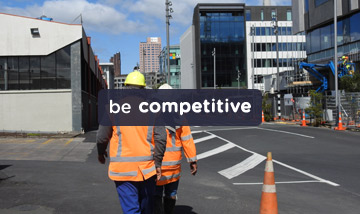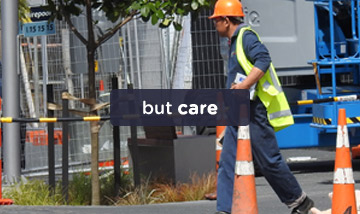 Do you want?
Every small business or independent contractor wants to make sure that they and their team are safe, competent, and competitive – that's why being compliant with the health and safety law is so vital. So tell us – do you want:
Competent and safe workers result in safety in the workplace – it's that simple. ConstructSafe is a standard scheme required for every worker and contractor working on commercial building sites. Investing time and money into training your workers means peace of mind for everyone on site.
Proactive training to give your workers the best chance of success for their ConstructSafe health and safety assessment.
Reactive training to provide additional support to the workers who weren't successful on their first ConstructSafe assessment.
ConstructSafe accredited Mobile ConstructSafe Testing Centre
Let our expertise become your competitive advantage. Get in ahead of the crowd and make sure you and your team are ConstructSafe certified now.
We're with you every step of the way, until your health and safety system is the bedrock of your company culture.
GET IN TOUCH
Our team of experts are ready to hear from you.